BUSINESS-BUILDING TOOLS
To help propel your business growth
Invis Mortgage Intelligence brokers enjoy the industry's most comprehensive and practical collection of tools to give them a real competitive advantage.
Lender Spotlight (Premium Version)
The most valuable tool for Canadian mortgage brokers. Lender Spotlight allows you to provide fast, reliable upfront quotes to your prospects. The advanced filters have more than 70 different categories of policies for the most accurate filtering experience possible, i.e. business for self, quick close, limited features, pre-approval, new to Canada etc. Learn about lender rate changes before getting a BDM email. The team at Lender Spotlight does 350 product updates every day. Our discounted NOA retrieval is also through Lender Spotlight. This is also a great place to look up lender policies and compensation.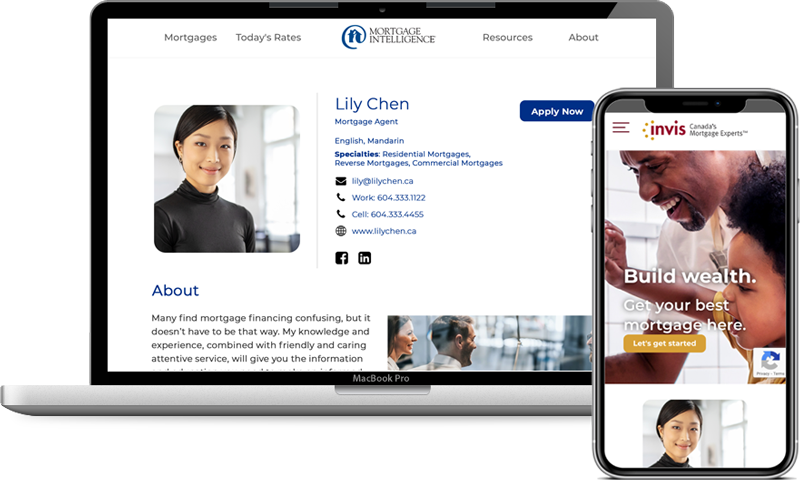 Comprehensive Website
Your mobile friendly website gives you many business building opportunities.
Collect leads from your newsletter sign up and calculator links.
With the content optimized for SEO, you will rank higher on local searches.
Showcase your own local rates.
Integrate your Google My Business Account.
Activate a blog or video blog to build your relationship with clients and prospects.
Available add-ons include – chat bots, multi-language capability, ad campaign integration, Google Analytics.
A suite of tools such as mortgage calculators, newsletter sign ups, mortgage applications and rate tools can be used on your current website, free of charge.
If you want a custom website or to delve deeper into SEO for your site, M3 is there to help! They will work with you and recommend the best supplier for your needs.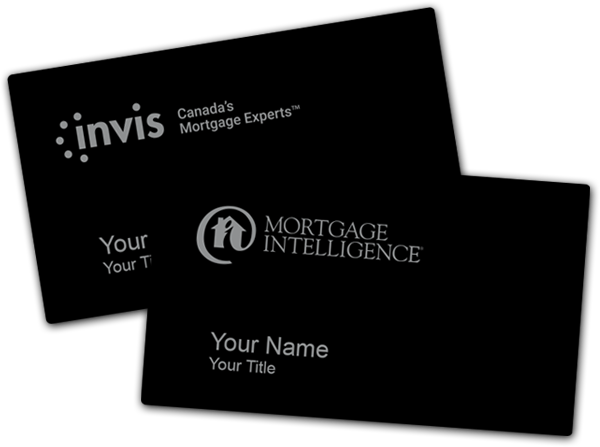 Ovou Digital Business Card
Ovou cards use NFC (near field communication) and QR technology. All your information is stored on your Ovou card and when you tap or scan on a smart phone, your Ovou profile opens and your new contact is able to save your information on their phone instantly.
Unlike traditional paper business cards, your Ovou card carries much more than a job title, phone number and email address. You can add your bio, social networks, video, link to your application, calculators and other useful resources. And, as long as you have your Ovou card, you'll always have an up to date business card at your disposal.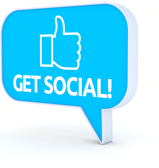 Bespoke Social Posting Service
An industry exclusive! Our social posting service delivers automatic relevant business content to your Facebook, Instagram and Linkedin, tailored for your specific marketing needs. Choose between one, two or three posts per week, and select your preferred content theme from four categories: first-time home buyers, which will speak to the opportunity available for getting into the market today and tactics to help get there; the refinance market, which focuses on timely messaging around why homeowners may want to access their home equity; credit challenged customers, which will talk to the audience about solutions and credit scores; and general messaging, which will have a mix of industry updates, product information such as reverse mortgages or business-for-self, reasons to use a mortgage broker and other general timely information. The social posting service allows you to focus on personal and local posts knowing that we're providing a powerful base to keep your social media presence relevant and engaging.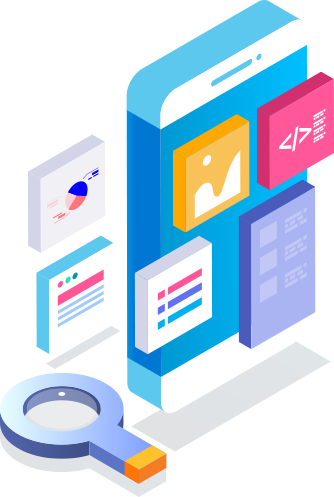 Development
We are investing in your business! Investment in technology – tools and integration of ancillary and other services like the PreQual Tool are essential to keep you relevant in today's fast changing marketplace.
An example of a development project where brokers have reported getting considerable business from is the Smart Views in BOSS, which allow you to quickly see and act on renewal and refinance opportunities – the best opportunities in your database.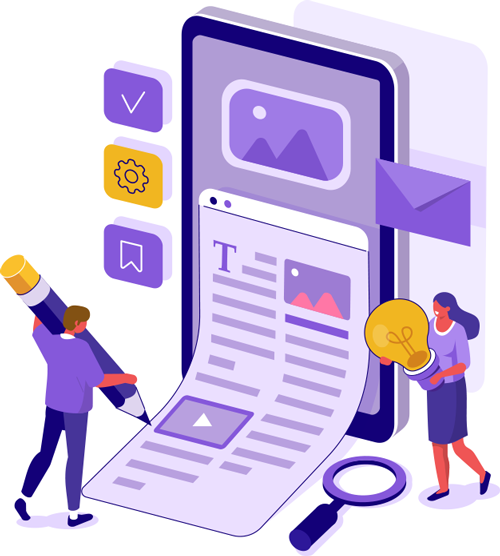 Content Content Content!
Our intranet is loaded with dozens of newsletters, articles, and posts for you to use every month and our Marketing Materials Generator makes personalizing marketing pieces a snap. Our automated enewsletter has an incredible open rate of up to 44% which is far above the average for financial services. Our feature sheet is an added value for your realtor partners, particularly because it helps them sell their fixer uppers.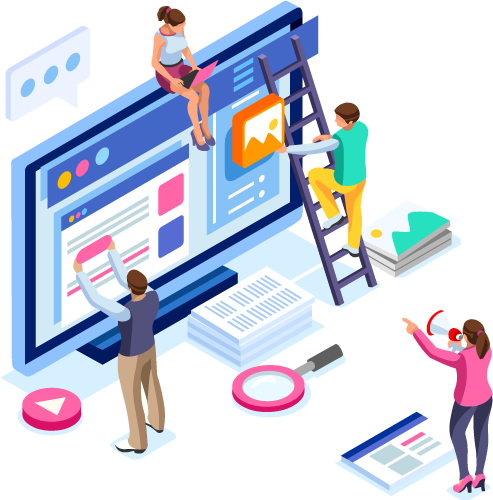 Digital Expertise
As part of the M3 network, Invis and Mortgage Intelligence work with our digital resources to ensure that we have a network of preferred digital agencies that we can refer you to based on your needs and budget to ensure you always have competitive pricing when doing digital marketing.
We have resources and training available on

How to set up your Google Places account
Best practices on social media platforms
The dos and don'ts of digital advertising
And much more

OneSpan Sign – discounted pricing for your digital signature needs