SIMPLINSUR
Steady monthly income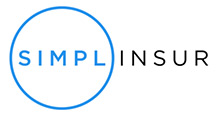 Simplinsur offers you, depending on your province, a best-in-class suite of Creditor Insurance Products (life, disability, critical illness) and Home & Auto Insurance. Visit Simplinsur.ca to view the products and services available in your province.
Over 32,000 happy customers have chosen Simplinsur for:
A simple & convenient process
Trusted advice tailored to each client
One stop shop = more savings
Quick & easy claims
Excellent pricing
The Power of Ancillary Income
Uncertainty is now a fact of life – and business. Simplinsur Creditor Insurance with its consistent monthly trailers or upfront commission is a great way to stabilize income during periods of uncertainty and take away the "worry" about covering your business operating costs – like paying your assistant, rent, supplies, etc.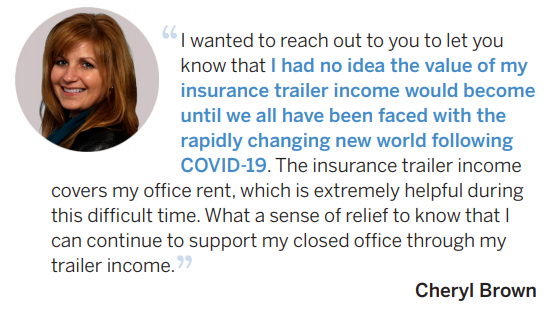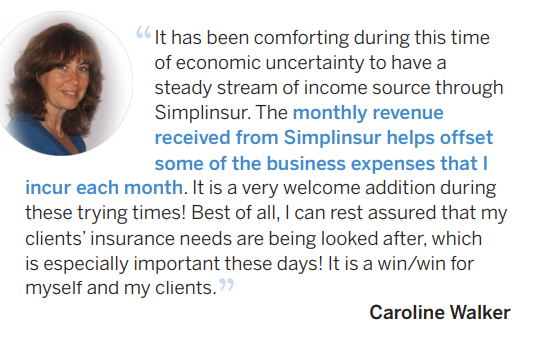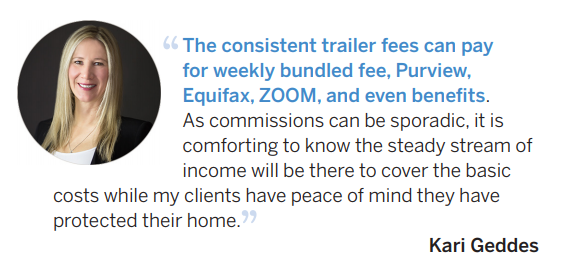 Partnering with some of the top insurance companies in Canada, Simplinsur Home & Auto has time and time again provided superior coverage and extremely noteworthy savings for those who take the time to get a quote. We're talking big dollars!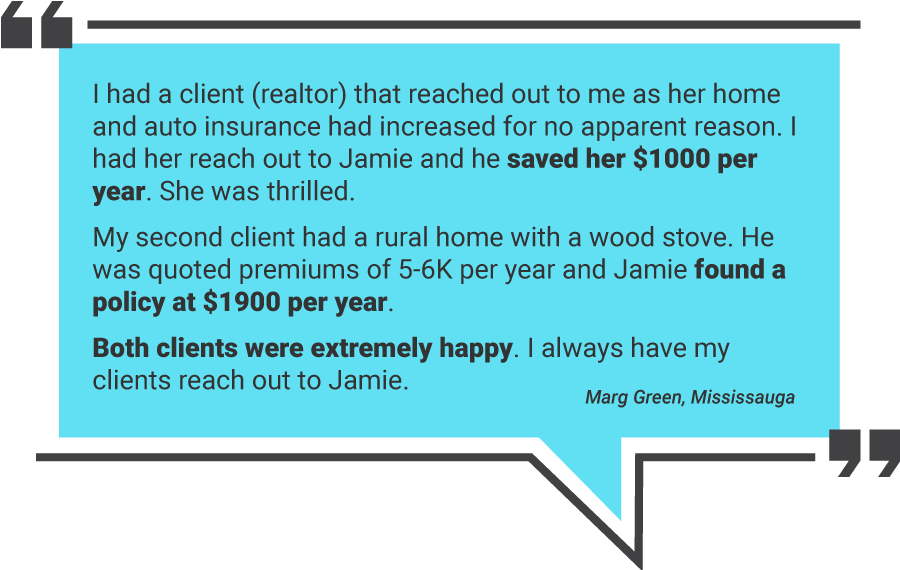 Offer your customers best-in-class protection and earn steady ancillary income!