CAMARADERIE
We are a family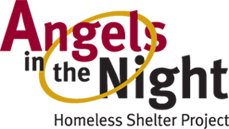 Invis Mortgage Intelligence offers a vibrant community with friendship and camaraderie through:
Social events
Professional Development Days
Vibrant corporate Facebook page where we share broker community stories and successes
Facebook forums to discuss deals and other business issues with your peers
And by giving back to our communities through our Angels in the Night charity program. Hundreds of volunteers from our company participate in year-round fundraising efforts for Angels in the Night. In December, these volunteers visit shelters in local communities to distribute new clothing and supplies.
Join our community today - learn, grow, share and give back.